Welcome to our Crypto Insider for April 28th, 2022 – FREE Edition.
Today, we're looking at Solana, the second-largest blockchain project by market capitalization. We talk about the price, the community, the pros and cons, their roadmap and their competition.
Does it have the potential to moon, maybe even overthrow Ethereum?
Let's see.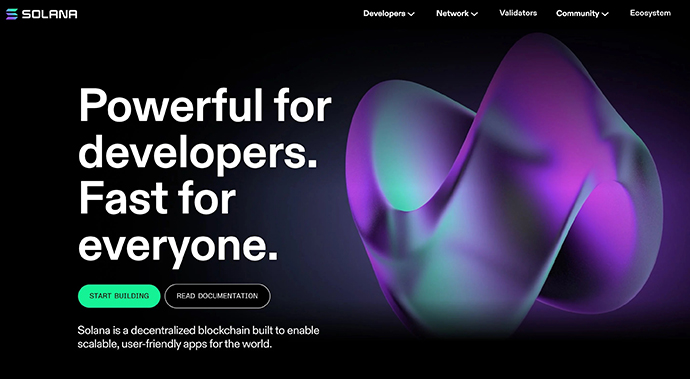 Intro
Solana is a public blockchain platform with smart contract functionality.
Yes, Solana is very similar to Ethereum – they're both Layer 1 (L1) networks that allows making transactions on the network. This lets developers build tools and dApps on the network.
Just like Fantom ($FTM) and Avalanche ($AVAX), Solana's ($SOL) price was one of the fastest-growing in cryptocurrency in 2021.
Solana has a robust NFT environment and even though it hasn't quite caught up to Ethereum yet, the two networks are fighting a close battle.
Why it could moon
Solana is one of the fastest networks in cryptocurrency and is extremely energy efficient, which has contributed to its quick growth as a viable alternative to Ethereum.
The table below compares Solana with Ethereum and Polygon, two other networks we've featured. We can see from the chart that Solana is a lot faster than Ethereum, but how do the gas fees compare?
A normal transaction on the Ethereum network can cost, on average, anywhere between $5-$50 (though I personally see prices closer to $30-$80). However, on the Solana Network, it's far below even $.01.
Solana doesn't have Ethereum's two major problems – being quite slow and expensive to perform transactions on (in the form of gas fees). $SOL is solving a real problem in the cryptocurrency space, and it already has a great user base.
However, Solana is far from perfect.
In February of 2022, the network was exploited, which resulted in a loss of more than $300M. Additionally, it has experienced a number of outages, something unacceptable for a network when thousands of transactions depend on the network's reliability – especially if the network wants to become a viable network for gaming.
On a more positive note, as a Proof-of-Stake (PoS) network, you can stake your $SOL for a roughly 5% return (received in $SOL). If you've been following this newsletter, you may have noticed that we're a big fan of staking.
Price
In the past year, $SOL has been as low as ~$25.00 and as high as ~$259.00. Today, it sits at just a few bucks under $100 at ~$97.00. While it's far from its peak of ~$259, we're still bullish on $SOL.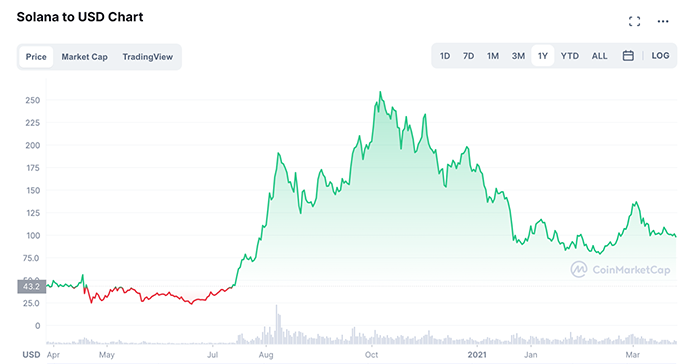 Solana Project Roadmap
Apart from going from Beta to an official launch, it's not clear what is on Solana's plan for 2022. The network has been fairly tight-lipped about its roadmap for the year.
The best update we have so far is from this article, which says the network plans on using additional raised funds to build more dApps and launch an investing arm to further fuel more growth. If you'd like to take a look at Solana's progress up to 2020 (ish), here is a decent overview.
Community
Solana has a very active community, particularly on its Discord, with more than 120,000 community members at the time of writing. It looks like people started really flocking to their Discord around March 2021.
the @solana discord is on fire at ~20k members…
currently online:
⌨️ 488 developers
✅ 253 validators
🧑‍🤝‍🧑 938 community members / enthusiasts
👀 2,009 with no specific role

join the crypto revolution at https://t.co/p062nWhJPK pic.twitter.com/IigrpETaJ5

— raj.sol 🖤 (@rajgokal) May 3, 2021
However, like with any F1, the community engagement on Solana's Discord isn't too important. Networks depend on developers and not influencers for their growth. So we want to look at how active developers are in the community.
Luckily, the dev channels in the discord are very active and are filled with a steady stream of daily conversation to help fuel the creation of dapps on Solana.
Solana's strengths
It's clear to see Solana has a lot going for it:
Very fast and cheap transactions
Largest network by daily active accounts
Has a strong team that has proven its ability to deliver despite it only being in Beta
Its current price is ~40% of ATH
Popular for both dApps and NFTs
Risks of $SOL
They continue to have reliability problems
They are still in Beta, with plenty of development in progress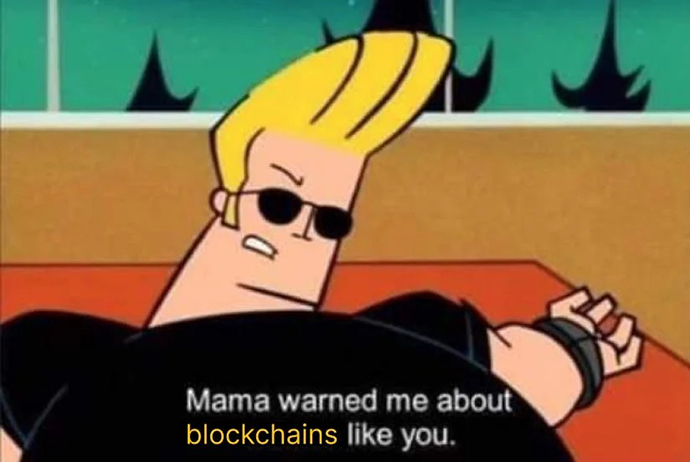 Competition
Any L1 and L2 solutions are Solana's competition.
That includes the most established network, Ethereum ($ETH), and other quickly growing networks we've mentioned, such as Fantom ($FTM) and Polygon ($MATIC).
Due to its size, Solana is best compared to Ethereum, which has a market cap of $344.4B, or more than 100x that of Solana's.
We don't think Solana will ever beat out Ethereum as a network, but it's encouraging to see its current ceiling (in the form of Ethereum's market cap) so high.
How to Purchase $SOL
There are multiple ways to do this – we'll go over the route that we imagine most beginners would go through. We will not be going through crypto safety best practices in this section. It is your responsibility to keep your information safe and secure.
The easiest way to buy $SOL is through a centralized exchange (CEX) such as Coinbase or Crypto.com. Once you have your account, it is very simple to purchase – all you need is a supported fiat currency such as $USD and $EUR.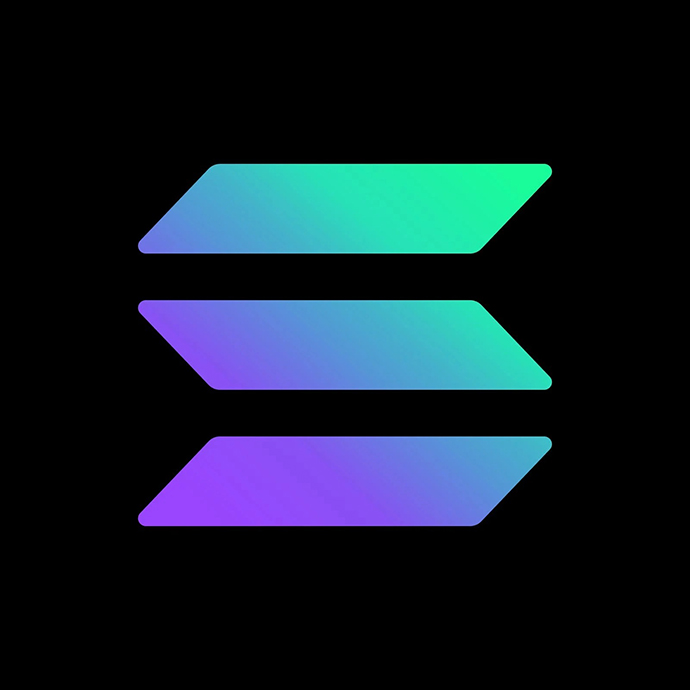 Disclosure: This is not financial advice. This article is for entertainment purposes ONLY. I am a holder of all cryptocurrencies mentioned.