Did you know, the time it takes to buy a property can take anywhere from 6 weeks to 8 months? And that's only after you've found the property that you want. Finding a suitable property in itself can take a long time.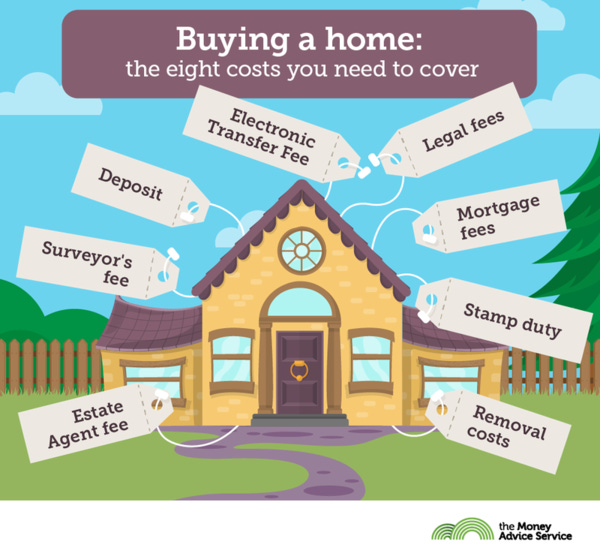 1. Finding the right property: 1 to 6 months
First things first you need to find what's the right investment for you. Commercial or Residential? Are you looking for HMO or private? Do you take a bet on an upcoming location with good transport links or just stay in a big city? There are many boxes you need to tick. After all, property investing is a long-term game.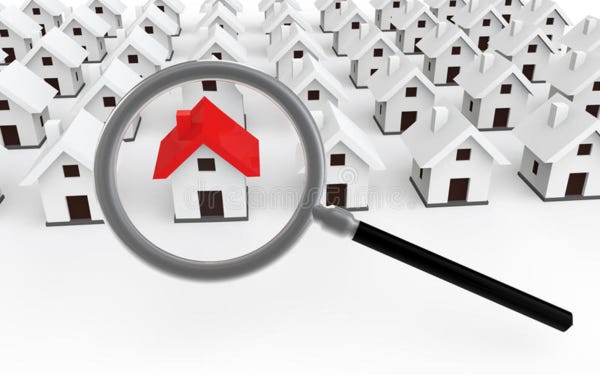 You'll spend some time browsing properties online and booking visits to ones that catch your eye. Some of them will be good but not good enough. And some will be a complete waste of time, "excuse me sir why's that ceiling leaking?".
Of course, you want to act quickly, but property is not like the stock market.
2. Making an offer: Up to 48hrs
Okay, so you've found the perfect home, with a great location and stable returns. Next, you need to make an offer, and it better be a good one.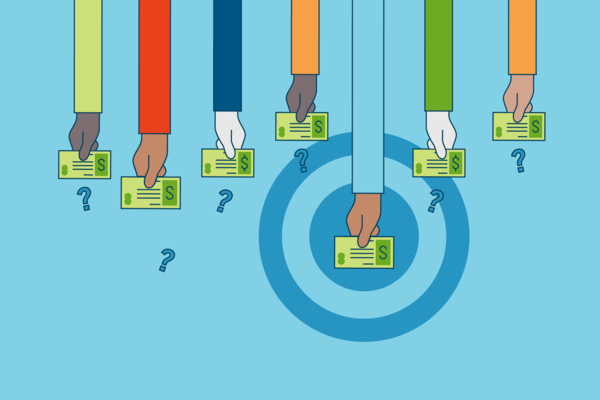 The real estate market is hot! Most likely there are multiple people viewing this property. You now have to blindly make an offer to beat theirs, so how much should you offer?
Most people are just going to take the estate agent's advice (who btw works for the seller) and potentially overpay.
It can take up to two days for your offer to be accepted. In some cases, you can even get outbid by another buyer after this – called GAZUMPING.
3. Getting a mortgage: 2 to 4 weeks
You need to spend some time comparing mortgage rates finding a good deal from a reputable lender.
Typically sellers expect you to have a mortgage agreement in principle before making an offer on the property. This can be acquired within 24 hours. However, you better find a house quickly as they're usually only valid for 90 days.
Currently pay £1300 p/m in rent, mortgage advisor thinks I can't afford to pay more than £678 p/m on a mortgage and won't lend me more than £161k🙃

— Bertie aka Barty (Currently offline) (@Bertaroo) June 16, 2021
After getting your offer accepted you will need to get your mortgage approved by the lender. They will need to double-check the property and make sure that it's a security that's worth risking a loan for. They will also need proof from you that you can afford to pay the loan back, i.e payslips.
Next comes:
Surveying the property: 1 to 2 weeks
Conveyancer: 6 weeks to 3 months
Completing the purchase: 2 weeks
Check out our entire property buying checklist here.
Congratulations!
You're a property owner. You can sit on the sofa with a well-deserved cold beer and make passive income. You better make sure you have insurance, that boiler is not going to last forever.
In total you spent:
10% of the real estate value on fees
More than 6 months just buying it.
Lost 5 years of your life expectancy due to stress. (can be more)