Hello and welcome to a special Twilight Zone week edition Alts Cafe
This is everything you need to know about what's going on in the world of alternative assets, best enjoyed with your morning coffee.
Let's go!
Macro View
It was a rocky week as the markets posted their biggest gains in a month on Wednesday only to give it all back Thursday.
So no Santa Claus rally last week as markets tumbled. Perhaps this week will be better.
Bullish News
Bearish News
What are we doing?
We make a big acquisition last week. Delighted!
Happy to announce we've pulled the trigger on this bad boy for ALTS 1

We love Messi but Pele is the 🐐

Pop = 1
Highest graded copy 🤘 pic.twitter.com/STF82R3hqY

— Alts (@AltAssetsClub) December 20, 2022
Crypto
Here's what you need to know:
Is the decoupling here? Longterm (several weeks at least) readers will recall crypto and and equities were going in opposite directions before FTX dropped.
Now it looks like things are going that way again: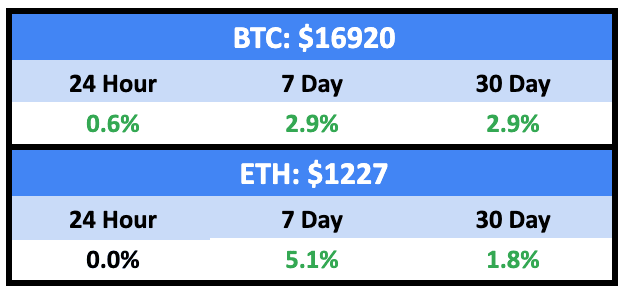 Crypto is slow and steady ticking up most weeks despite the macro environment. It feels like a lot of mainstream investors have been flushed out, which is driving the divergence.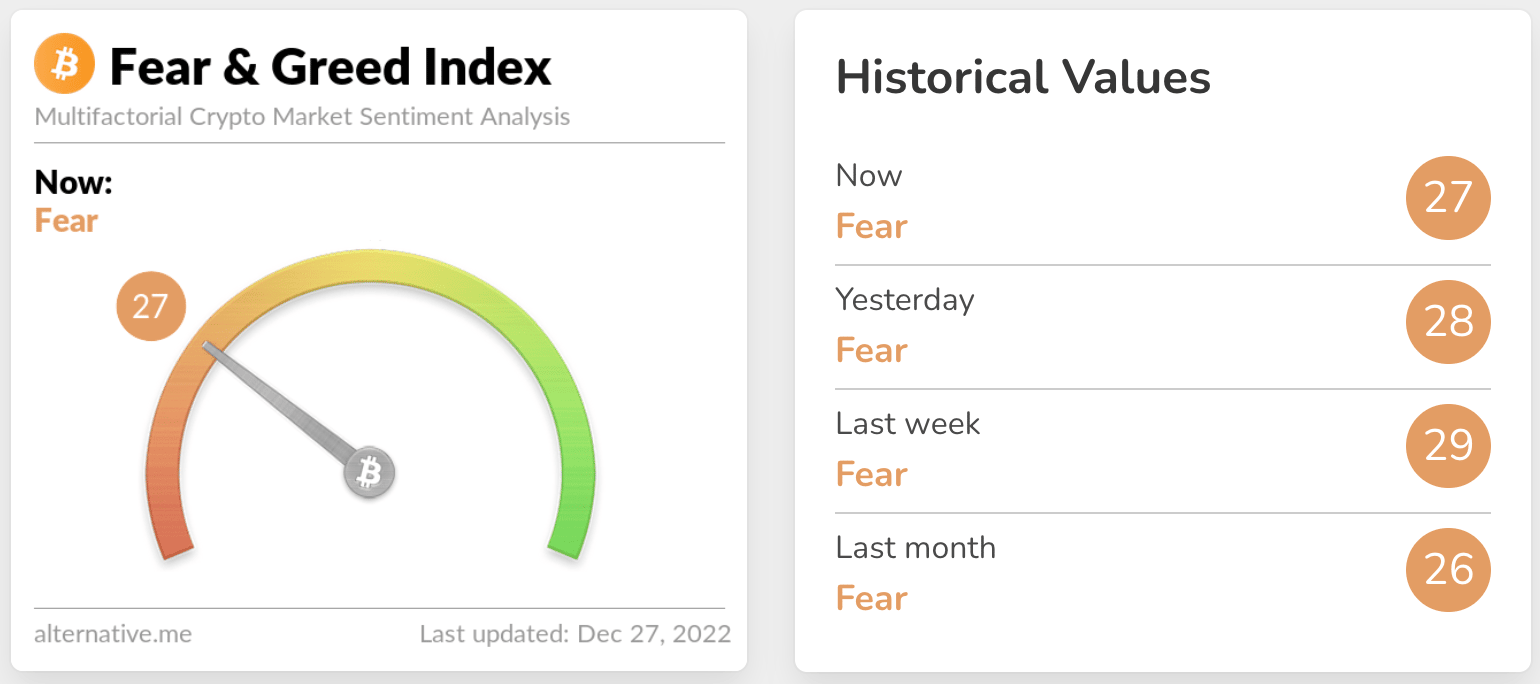 SBF, who only has $100k to his name, was released on $250m bond. His (alleged) co-conspirators, Gary Wang and Caroline Ellison, have already plead guilty.
Binance seems to have slogged through the week's concerns about its viability, liquidity, and lack of transparency and come out with another win.
Binance US is buying bankrupt Voyager Digital's assets for $1B. Recently, FTX offered a higher price, but things didn't work out.
Meanwhile, Coinbase's market cap is now lower than $DOGE (how…is that possible?)
Bullish News
Bearish News
What to do with that info:
I'm cautiously bullish?
With AI taking centre stage over web3 and crypto, now could be a good time to begin accumulating.
Real Estate
Here's what you need to know:
Florida was the fastest growing state in America in 2022, its population up nearly 2%. All real estate continues to be local.
Speaking of local issues, a recent issue of Briefcase laid out a compelling argument against rent control.
Bullish News
Bearish News
What to do with that info:
The smartest real estate investor I know says he's not touching the market for two years.
NFTs
Here's what you need to know:
It was a solid week for blue chip NFTs as they followed crypto up. Bored Apes led the way with only Moonbirds and The Currency off slightly.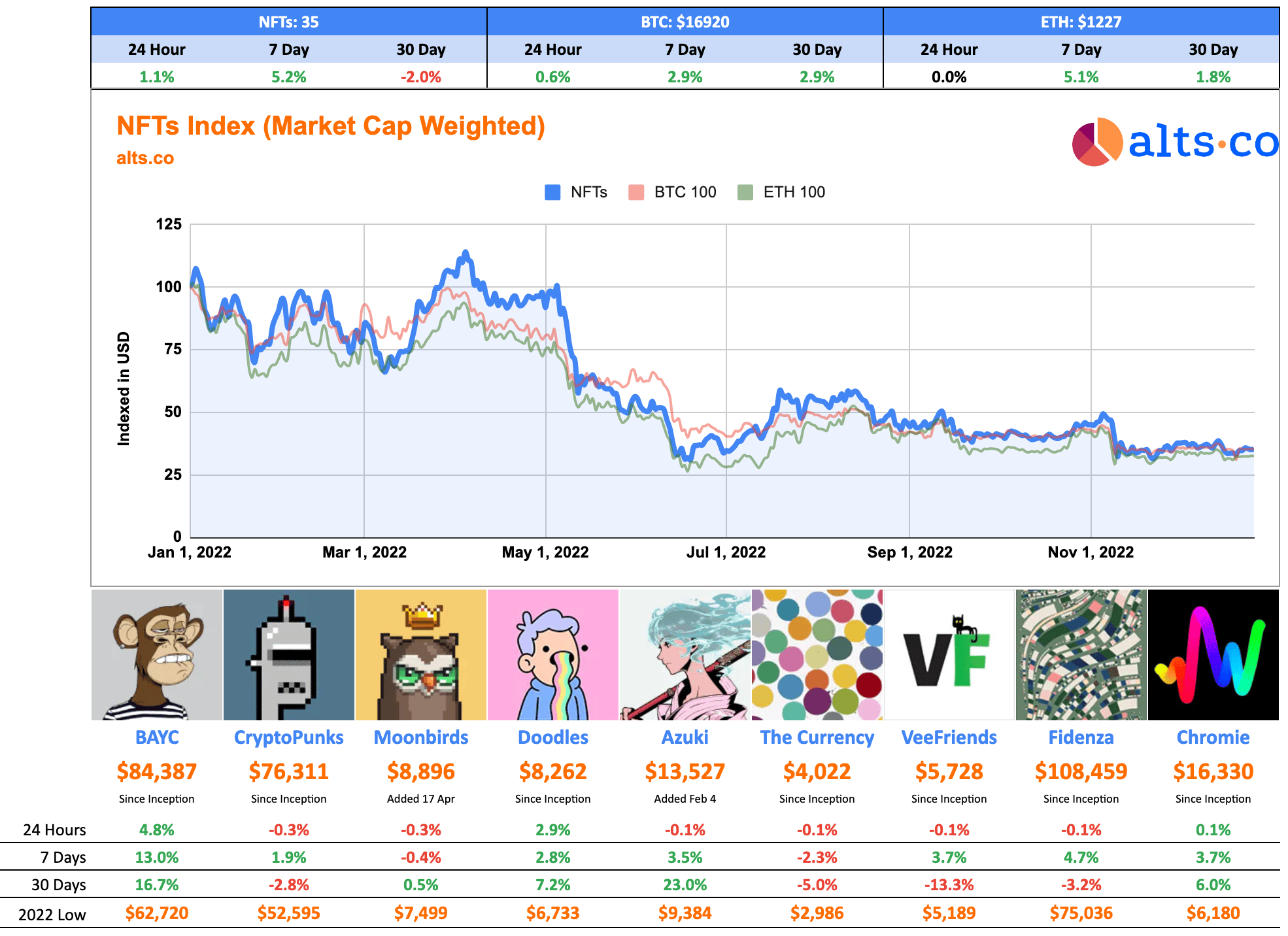 More and more physical items at top-tier auction houses are being sold with an accompanying NFT. It's sort of an odd strategy, I think. More of a gimmick, really.
The latest was the original mechanical E.T. robot / doll from the film, which sold for $2.6m last week.
Bullish News
Bearish News
What to do with that info:
If you like crypto right now, you're going to love NFTs.
Startups
Here's what you need to know:
It was a quiet week for startups as the year ended with a collective groan.
TechCrunch featured a breathless look at what AI will bring in 2023 and lamented 2022.
I'll talk about this more in my lookahead to 2023, but it certainly feels a lot like all the instant AI experts telling us how its going to change the world really liked Bitcoin at $68k and Bored Apes at $6m.
Bullish News
Bearish News
What to do with that info:
I can feel all the pent up demand to deploy capital. Investors are BORED with the bear market and are looking for somewhere to put their money.
Are you that receptacle?
That's all for this week. Hope you enjoyed your coffee and this edition of Alts Cafe.
Any comments, questions or concerns – let us know.
Cheers, Wyatt