Welcome to the Sports Memorabilia Insider – FREE VERSION. Today we have a deep dive into a very unique piece of sports memorabilia, a pair of 2002 LeBron James game-worn high school sneakers that were gifted to him by Kobe Bryant. It IPOs at 12 PM EST at Rally Road on Friday, May 21st, 2021.
Follow me on Twitter for my latest insights and analysis.
---
Sponsored by Money Minx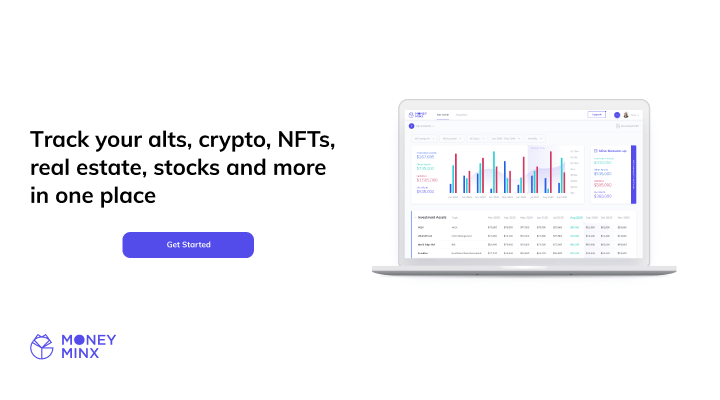 Track your Net Worth, Investments and Debt in one place
No need for a spreadsheet and no need to jump from site to site. With Money Minx, you can track all of your investments, assets, debt and more in one place. It supports multiple currencies, crypto, real estate, stock options, equities, international accounts and more.
Money Minx makes it easy to view the current status of your liquidity and quickly see and compare changes in your monthly asset allocations.
Plus, Money Minx delivers useful insights on any potential risks in your portfolio, projections to understand how your portfolio is set to grow and tips on how to improve your performance.
---
Lebron James Sneakers Gifted by Kobe Bryant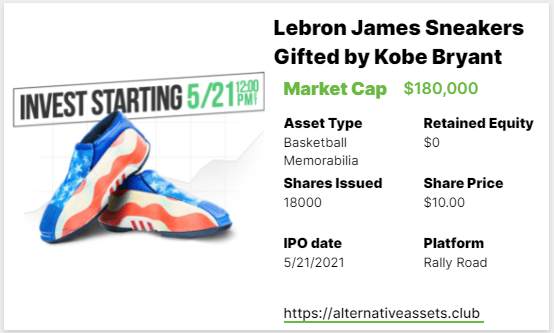 About the Asset
This is a pair of sneakers given to LeBron James by Kobe Bryant in 2002, when LeBron was the best high school player in the country and the presumptive #1 overall pick. LeBron wore them in a game on February 10, 2002 against fellow prep phenom and future Hall of Famer Carmelo Anthony and these sneakers have been photo matched to that day. They are Adidas Kobe 2s size 14. They were purchased by Rally from Heritage on February 27th for $156,000.
It IPOs on Rally Road at 12 PM EST on May 21st for $180,000.
Add IPO to calendar
About the Athletes
You know who both of these guys are. At the time of the gift, there was no real definitive link other than their shared greatness, but now with LeBron on the Lakers (and having won a title) that Kobe gifted him these sneakers holds even greater meaning. Wyatt wrote more about Kobe here.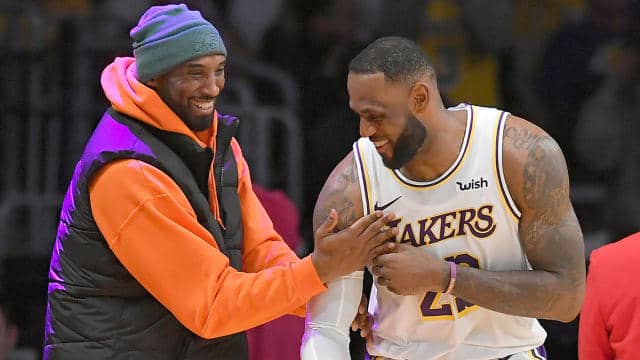 Inferred Value – $100K+
[Detailed Valuation available to Insiders Only]
Category Strength
The sports memorabilia category had a -8% ROI in Q1 2021.
Subcategory Strength
Growth Outlook and Future Catalysts
Of course, LeBron is a future Hall of Famer and his memorabilia will continue to be desirable indefinitely, especially unique 1/1 items like this. If he leads the Lakers to another title this year (as the #7 seed, they have a tough road ahead, but never count him out), all his items will see a short-term boost in value. He still has at least a few more productive years if he can stay reasonably healthy, and any future titles will do the same. As for Kobe, he was just inducted into the Hall of Fame and his legend will continue to grow, and his association with this asset only will help it in the future.
Verdict
[Full Evaluation for Insiders Only]
IPOs of this type have also been selling out slowly and it will be interesting to see if the cachet of both players helps to buck that trend. It will be worth watching after it opens for trading (or if it remains at the IPO stage) if the Lakers win the title or if it plummets in value in the first trading window down the line.