Welcome to Cultural Items Insider.
We analyze IPOs and use Moneyball tactics to discover undervalued, mispriced, and hidden gems.
You are receiving this newsletter because you follow the Cultural Items topic. To change your settings, scroll down to Subscription Options.
Todays deep-dive is on a prehistoric dinosaur fossil IPO'ing on fractional investing site Rally Road.
????????
---
What is a Mosasaur Skeleton?
There were some forty different kinds of Mosasaur, and the Hlisaurus genus was relatively small compared to other versions of the family. Averaging three to four metres in length, its name translates to "ocean lizard."
They breathed air, were great swimmers, and would eat just about anything, including other smaller mosasaurs.
One of the most complete mosasaur skeletons of its kind, the specimen on offer with Rally is three metres long.
Cultural Relevance
People love dinosaurs.
They first captured our imagination in 1842 when the term was coined. They've featured in books, films, television, artwork, and every other imaginable form of media. They're the inspiration for a wide variety of franchises from Pokemon to Godzilla to Jurassic Park. Here's a list of about a million films featuring dinos. The Godzilla franchise alone has around 20 films including one coming out in March 2021.
The mosasaur got nearly three full minutes screen time in the recent Jurassic World films
I've dropped this down a bit because while it IS a dinosaur, it's not a household name sort of dinosaur (e.g. T-rex, triceratops, stegasaurus).
Points – 6/10
Inferred Value – $20,000
As you can imagine, there aren't a tremendous number of comps for this one. So the best we can do is use the sum Rally itself paid for this one, which was around $17,800.
I'll round up to $20k, because the purchase took place 3 December 2020, and there's been a certain amount of appreciation since then.
That said, it's nowhere near the $30k market cap.
Points 1/10
Category Strength
The Cultural Item category has returned 62.5% ROI so far across the entire portfolio.
Points 9.4/10
Subcategory Strength
The Science subcategory has returned 37.5% ROI so far across the entire portfolio.
Points 5.7/10
Risk Profile
The subcategory ROI standard deviation is 37.5%, but that's a bit useless as there's only been one asset trading so far. I've assigned a fair to good risk score for this one.
Points 7.3/10
Recent Growth Trend
With so few comps available, it's difficult to put a trend on this one, but it does look flat to negative based on Rally's own comps table.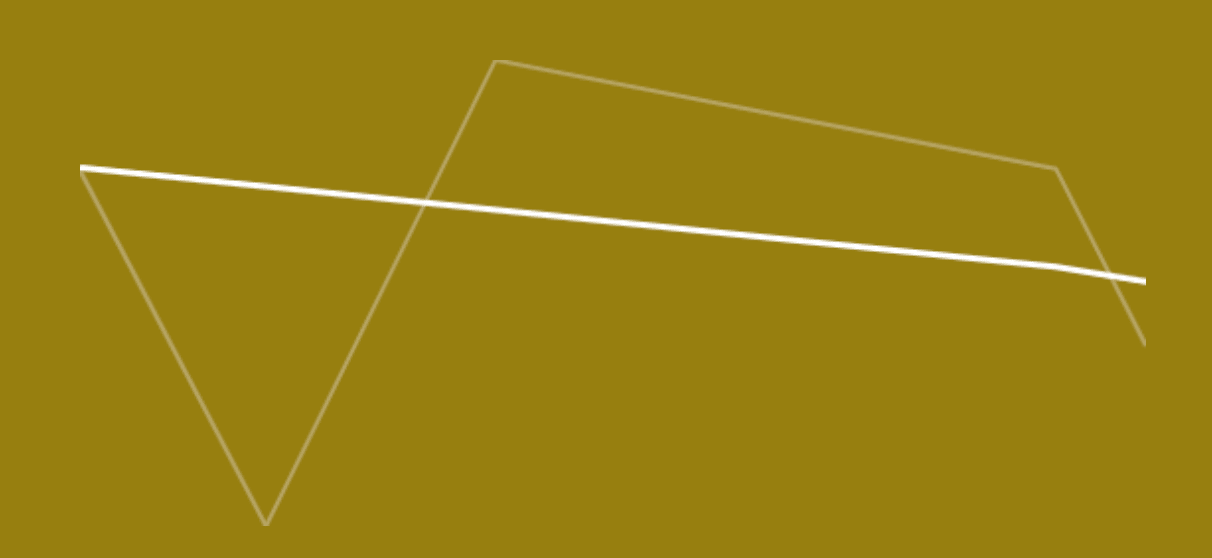 Points 5.5/10
Growth Outlook and Future Catalysts
The biggest driver of growth for this one will be exuberance around the Rally investment platform. We could very well see the first trading window drive the price of this up 100%. Or not.
Of probably secondary importance is the larger drive toward alternative assets. The asset class broadly is appreciating, and we may well see that tide lift this boat.
Points 5.5/10
Asset Liquidity
This will have a 90 day lockup period then will trade once every 30 – 90 days.
Points 5/10
Platform Risk
Rally is mostly transparent and is well capitalised.
Points 8/10
Intangibles
I mean, it's freaking dinosaur. If you want to own part of a dinosaur, you're probably going to buy this and love it.
Further, Gary V has got involved in this one, pumping up the IPO. Expect this to go quickly.
Dinosaur ???? bones ???? are always underpriced— Gary Vaynerchuk (@garyvee) February 21, 2021
EDIT
Points 10/10
---
Other ways you can invest in mosasaurs
If you don't fancy the one above, you have a variety of options to buy mosasaur fossils and teeth on eBay for reasonable price points. Here are a couple favourites.
Mosasaurus fossil jaw from Morocco
$3,599 (link)
Mosasaurus teeth
$32.95 each (link)
(I've made these affiliate links just in case anyone does buy something)
---
Due Diligence Service
If you're looking to make a big asset investment, we can help you perform due diligence. Stefan created and run Flippa's Due Diligence program, and can offer the same service to you.
---
Facebook Group
Our Facebook Group is also now live. Request to join and we'll let you right in.
---