READ TIME: ±6 minutes
Welcome to NFT Insider for April 14th 2022 – FREE Edition, brought to you weekly by Alts.
Each week, we give you our analysis of the NFT market and any current IPOs, plus a heads up on cool projects we think are worth checking out. Today, we've got a new Rally drop + some industry news, and some undead fun.
Let's go!
NFTs in 2022
Returns on the fractional sites are currently at 39%. NFTs there have been in a holding the same pattern for several weeks now. We have seen some slight upward movement on the Otis platform, but not by much.
The 30-day daily sales volume chart on Nonfungible.com shows that Saturday, April 9, was the lowest sales volume day in the past month. Daily sales volume was on a steady decline since a local peak on April 3, and has seen only a slight bounce in activity in the past four days.
NFTs Last Week
NFTs on Fractional Marketplaces
On Rally, the Meebits are down big. Elephant Meebit #11275 is sitting at a $55k market cap, down 65% from its IPO. The current floor price for Elephant Meebit is $74k. Pig Meebit #15511 is trading above floor price for Meebits with the "Pig" trait, with a market cap of $64k. The "Pig" trait has a floor price of $34k.
"Leather Jacket" Bored Ape #9159 is also not doing great on the secondary market, sitting at a $285k market cap, well below the current floor price of $340k.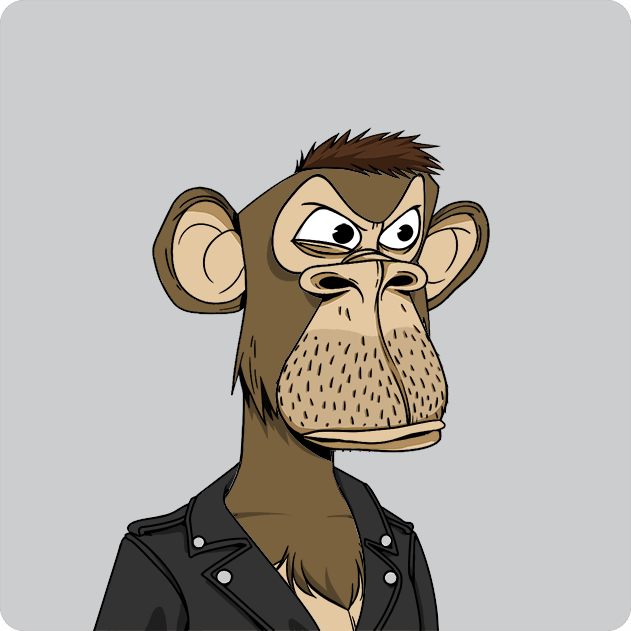 The satirical and rather dark collection takes the top spot this week on OpenSea. Each of these "peacefully-living-together" humans, cyborgs and zombies is unique and hand-drawn.
The collection uses over 200 attributes and revolves around a mansion in the Metaverse called MOAR, in which the 5,555 "creatures" will have their souls minted.
Spanish artist Joan Cornella collaborated with Hong Kong-based Fwenclub to create this controversial collection. Many believe the male characters in the NFT collection resemble Hong Kong actor Stephen Chow's character in the comedy, "From Beijing with Love."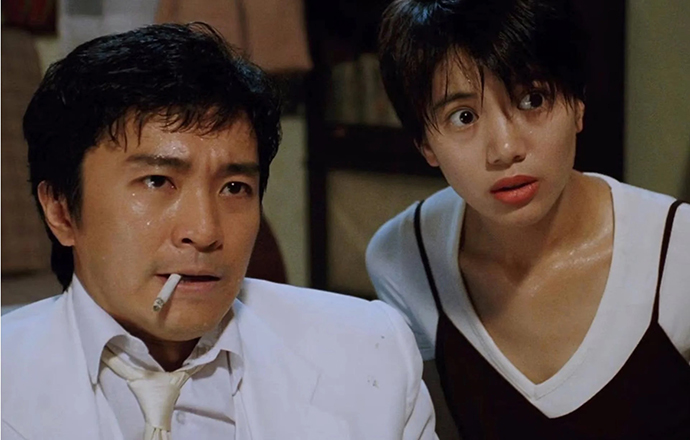 The likeness resulted in an apology from Fwenclub, effectively acknowledging that some inspiration was derived from Chow's character.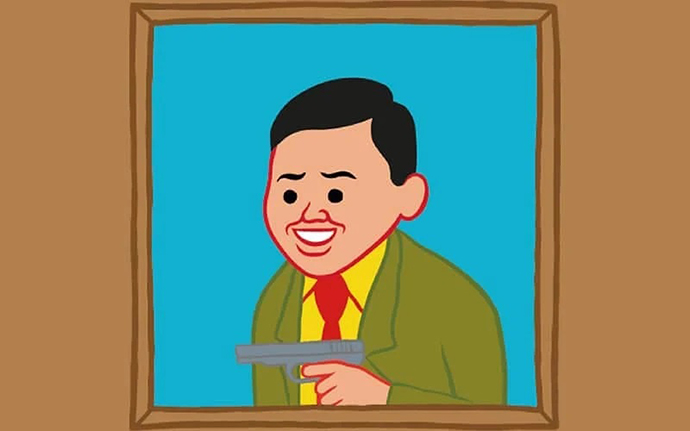 You can read more about this collection HERE, and about the uncanny resemblance situation & Fwenclub's response HERE.
Arcade Lands is second this week. It's an interesting project that takes any personal NFT and allows you to play games on different lands in an Arcade Metaverse.
So don't feel too bad about that project you aped into and then got rugged on – now at least you can get some use out of it and play with it in the metaverse, next to all the players with the Azuki and Bored Ape avatars.
The simple nature of the games and the lands on Arcade Land strikes a different tone from the multitude of projects that have made undeliverable promises about playing in the metaverse.
NFTs This Week
Fractional Marketplaces
When: April 14 @ 12 PM ET
Platform: Rally
Market Cap: $52k
Retained Equity: $0
Inferred Value: $58k – $60k
Our View: [INSIDERS ONLY]
Projects Minting
When we highlight minting projects, we are not endorsing the project but highlighting a few reasons why the project has the potential to be successful. How do we define success? We define a successful project as one that you can mint and sell for a profit or one where you hold and benefit from its utility.
This week, we have a pair of zombie-inspired projects to look at:
Date: Thursday, April 14 @ 11 am ET
Price: 0.08 ETH
The Daryl Dixon Bike Series 1 from the official Walking Dead NFT Collection contains 5,000 metaverse-ready motorcycles. The motorcycles will be ready to use in The Walking Dead metaverse. The best part – you can get upgraded versions of the bike and a 3D Daryl with a Walker Access Pass.
The floor price for the Pass is currently 0.22 ETH. This drop will also include an auction of 50 model-kit bikes that will also include a deed of premium land in the TWD metaverse.
Mint Date: Between late April and June 2022
This is a collection of 10,000 animated NFTs with a theme of a contained outbreak. Every Possessed NFT will include a fully animated character with 2 static PFPs, one blessed and one possessed. You can earn whitelist spots by following The Possessed on Twitter to show you are "engaged, kind, patient, and creative."
Their marketing and hype is super creative and fun, building a good fable behind the collection. For example, check out this Twitter post. Plus, the co-founders are small business owners with the knowledge and skills to build up the collection.
Industry News
According to Nansen, the most profitable NFTs in Q1 of 2022 have been in the metaverse space, even beating returns on PFP projects like Bored Apes and Azuki.
Need some inspiration to start your own NFT project? The Today Show profiled 13-year-old artist Nyla Hayes, who has sold more than $1 million in NFTs.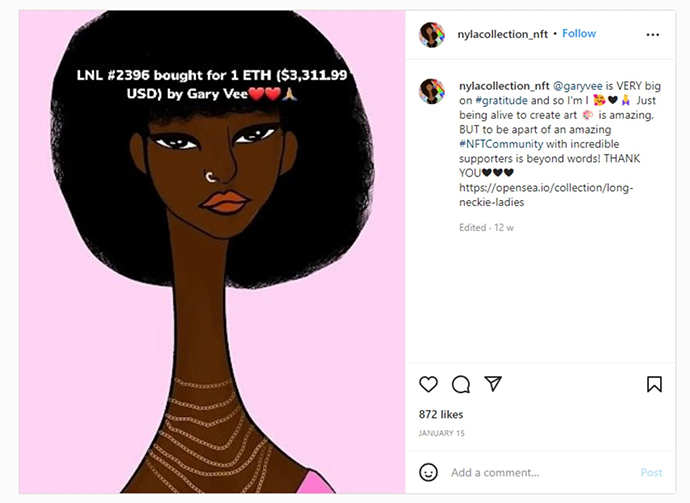 On Wednesday, April 13, Propy auctioned off the second-ever property in the United States as an NFT. The condo in Tampa, FL had a market value of $230k. The final sale price was $215k USDC, with the minimum entry offer set at $185,000 USDC (United States Digital Coin). The auction was unique in that people could stay up-to-date on the winning bids.