Today we're exploring the market for vintage magazines. We'll look at the most sought-after magazines and what makes them valuable.
I've also begun collecting old issues of National Geographic, so I'll share a few anecdotes and things I've learned since jumping in.
Let's go 👇
A short history of magazines
Everyone "knows" the printing press was invented by Johannes Gutenberg in 1440.
Except, everyone — including me — is ​wrong​. As it turns out, moveable type was invented by the Chinese, who had been printing books for nearly 600 years before Gutenberg was born.
The Chinese carved characters onto moveable wood blocks, filling it with ink and then pressing it onto blank pages. Youtuber Mike Thompson from ​Mike's Inventions​ built this replica Chinese printing press, and demonstrates how it works:
Gutenberg made printing popular in Europe, where it flourished after he mass-printed ​The Gutenberg Bible​ in 1455. A hundred years later, ​news sheets​ began circulating in Venice. And in 1605 the ​first newspapers​ were published in Germany.
Today, magazines are easily distinguishable from newspapers. Smaller, glossy pages, etc. But back then, they were essentially the same thing.
The first magazine is generally agreed to be a German philosophy periodical from 1663 called Erbauliche Monaths-Unterredungen, which translates to "​Edifying Monthly Discussions​."
The first use of the term 'magazine' dates back to the 1700s, thanks to Sylvanus Urban's ​The Gentlemen's Magazine​. It was a derivative of the ​Arabic word for 'storehouse'​, as magazines were considered a way to uncover and store information.
The first magazines in America both began in 1741. Benjamin Franklin first had the idea of publishing a magazine in the American colonies with his General Magazine. However, Andrew Bradford's Monthly View of the Political State of the British Colonies ​beat Franklin to press by three days​.
Neither of these had any pictures. The first illustrated magazine, ​The Illustrated London News​, took another hundred years to arrive (1842).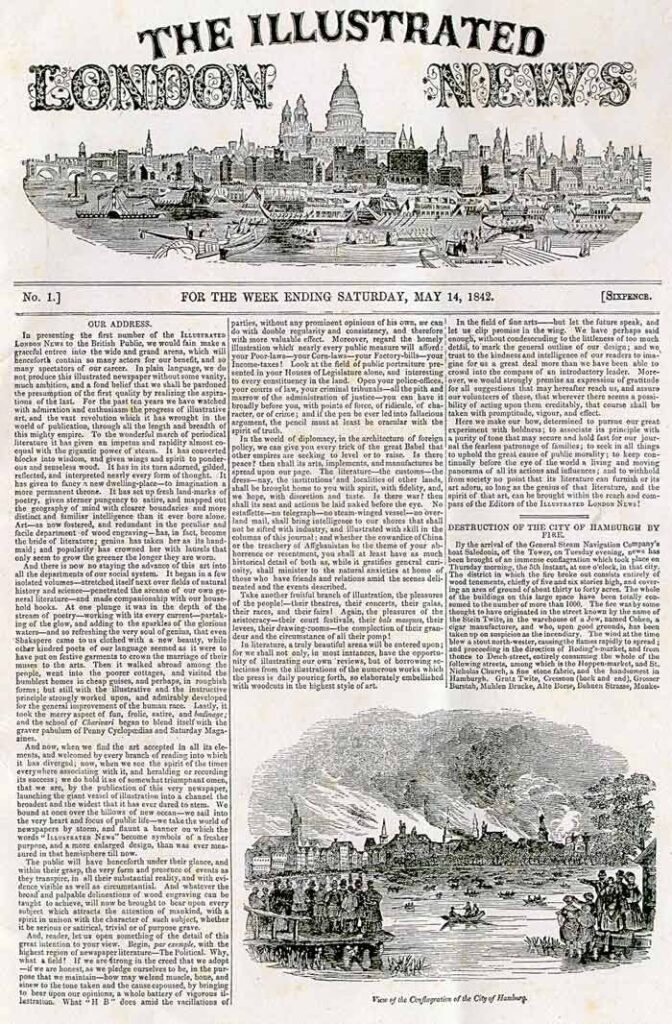 ​The Saturday Evening Post​ is credited with revolutionizing the industry. It was yet another magazine founded by OG serial entrepreneur Ben Franklin (the guy was a machine).
The 4-page publication had a circulation of 90,000 back when the US population was just 9.6 million — easily making it the ​most popular weekly magazine in America​.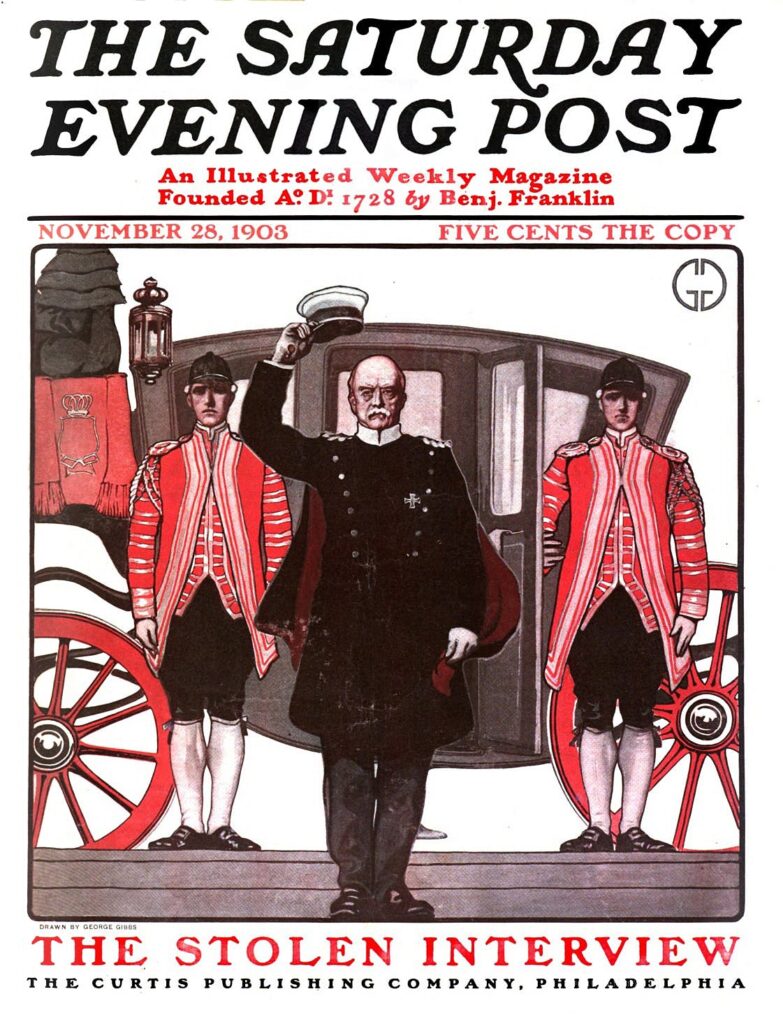 What are the most popular magazines today?
The most popular magazines today might surprise you.
Sure, you've got familiar names like Better Homes and Gardens, Sports Illustrated, and TIME. But the #1 and #2 spots both go to ​AARP​.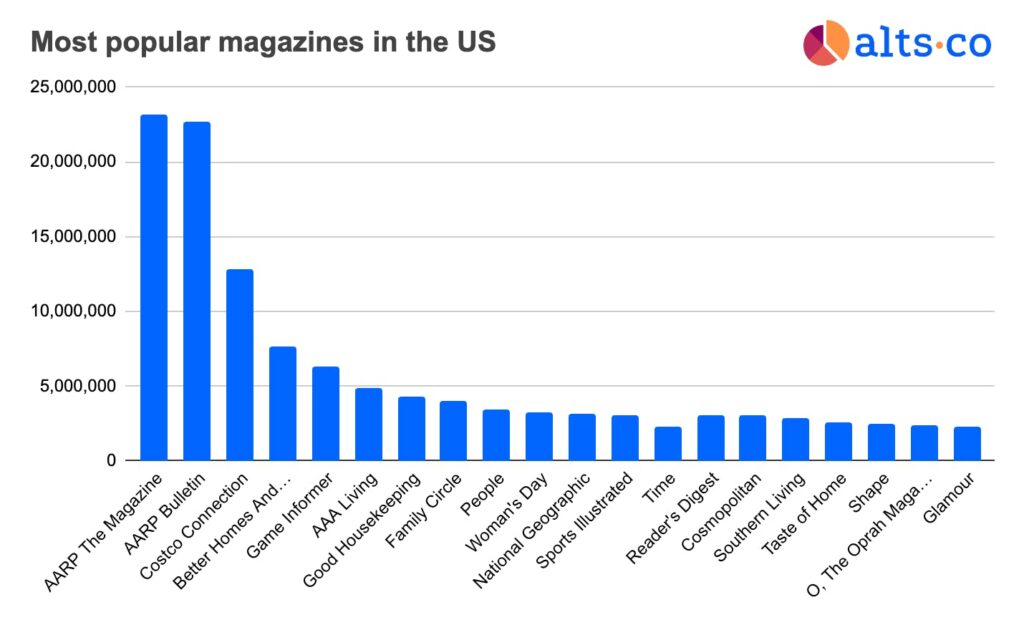 Interesting side note: 6 of the top 20 publications are published by the now defunct ​Meredith Corporation​, which at its peak had a readership of 120 million and paid circulation of 40 million.
In December 2021, they were acquired by juggernaut holding company ​IAC​ (a name everyone should know) and merged with Dotdash to form ​Dotdash Meredith​ — America's largest digital and print publisher.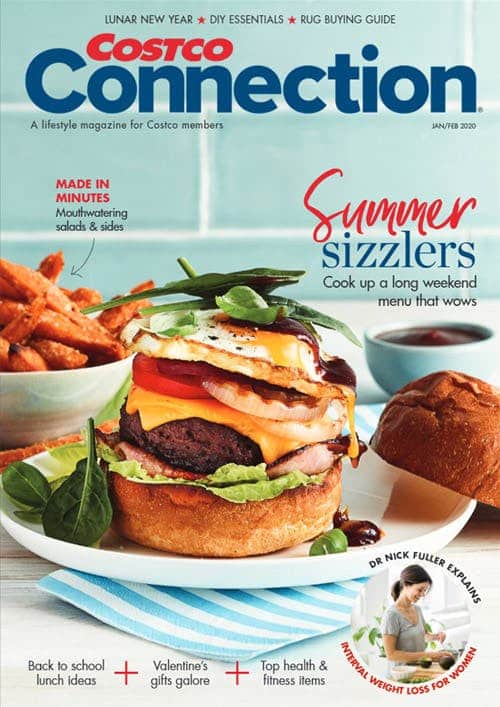 What makes a magazine valuable?
Scarcity
As we've seen, the most popular contemporary magazines have circulations of 2-20 million per issue, with 10-52 issues per year. So even older issues of Better Homes and Gardens aren't worth a heap.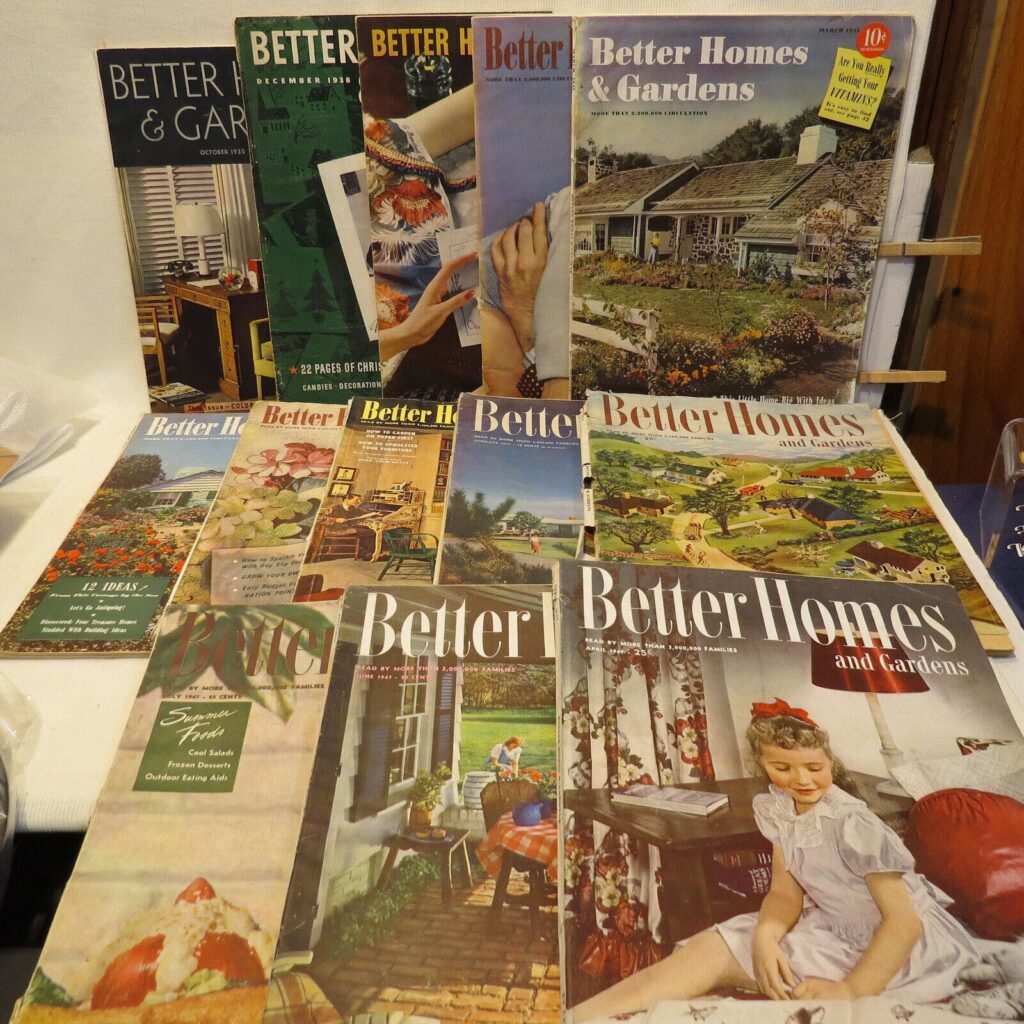 Condition
Magazine grading's most recognized body is ​CGC​.
Better known for grading comics, CGC introduced magazine grading in 2009, starting with Sports Illustrated and Playboy.
Condition ratings are more forgiving for magazines, as publications were never really designed for long-term durability. It's extremely difficult to find rare vintage mags with ratings higher than 9.4, and novice collectors would be surprised to learn that even those rated a 4.0 are considered "​very good​."
Given how rare it is to have a grading of 9.0 and up, getting your hands on a mag in mint condition can be lucrative.
Issue edition
Magazines, especially popular ones, may be circulated via multiple print editions. As with ​vinyl​, the first edition is usually the most valuable one.
Niche interest
Magazines that form part of a larger collectible base tend to have greater staying power. Think niche interests like Star Wars or LEGO collectors. Owners hang onto these for more than just the magazine themselves.
Iconic covers
Magazines that may otherwise be fairly forgettable can skyrocket in value if they cover an event with a profound cultural or societal impact.
Take National Geographic, for example. Issues dating back to the 1900s are available for as low as ​a few dollars​ each. But the iconic 1969 issue covering the ​moon landing​ is worth $90.
Starting my NatGeo collection
A few years ago, I began collecting old issues of National Geographic.
I've always admired both the excellent writing and photography, and loved leafing through issues as a kid.
Today I have a few dozen issues spanning from the 50s through the 2010s. None of them are graded, and I have no interest in grading any of them. I much prefer to read them. It's a terrific trip into unexplored lands.
I like the issues from the 1950s and 60s the best. It's easy to forget how difficult travel used to be. Nowadays, anyone can buy a ticket, hop on a plane, watch an Adam Sandler movie, and be in another country in a few hours. But back then, traveling to other countries took real effort.
When NatGeo journalists, photographers, and crew visited the Amazon, or Antarctica, or remote villages in Peru, they were among the first people (if not the first) to do so.
I've noticed that stories from the early days were much longer. It wasn't uncommon to have cover stories that ran over 30 pages long. People's patience was probably higher. This was long-form journalism at its finest.
The covers are a big part of what makes National Geographic so alluring. Interestingly, there was no photography on the covers until the 1960s! (But the iconic yellow border has remained in place since ​1910​.)
But my favorite part might be the ads. The ads are simply incredible. Anyone who's seen Mad Men knows the 1960s were the Golden Age of advertising. Vintage magazine ads are full of gold, and oh man, do I love finding it.
Some of the most valuable vintage magazines
Playboy #1 (Newsstand edition)
Playboy #1 is the issue that started it all. The classic 1953 issue features the iconic Marilyn Monroe on the cover, and sold out quickly when it hit the newsstands.
55,000 copies were circulated
A CGC Near Mint 9.4 (the baseline grade for comparison) is valued at $75,300
An 8.5 graded copy sold in 2015 for ​$28,600​. Four years later, another 8.5 sold for $23,500
The highest graded copy — 9.6 signed by Hugh Hefner — sold in 2018 for $99,000
The mint condition version of this mag probably doesn't exist. But if there's one out there, it's estimated to be worth over ​$300k​.
Gagging the Dictators
Gagging the Dictators, published by Ace Magazines, was released in 1938 — right before the official start of WW2.
The issue is a compilation of funny articles, illustrations, and cartoons. Its iconic cover is adorned with caricatures of three of the world's most notorious dictators of the late 1930s: Hitler, Mussolini, and Stalin.
The satirical publication is extremely rare. In fact, Heritage Auctions reports only ever seeing a copy once.
A CGC Near Mint 9.4 is worth $49,200.
A copy in NF condition ("near fine") recently sold for ​$5,520​
Sports Illustrated (various)
Sports Illustrated has 12 issues in the top 100 list of most valuable magazines.
Whenever an all-time great poses for an SI cover, its value shoots up (and the player on the cover sometimes gets ​jinxed​)
The very first SI issue from 1954, graded 9.6, is on sale for ​$1,100​.
Wayne Gretzky's first cover graded 6.0, is selling for ​$122​
A 9.2 of Ken Griffey Jr's first cover was originally listed for ​$800​
A 9.4 Volume 27, issue #24, the first with Bobby Orr, is worth $12,300. This 7.5 is on sale for ​$8,250​
The NBA's most recent #1 pick, Victor Wembanyama has already been ​featured on a cover​. Even though this Sports Illustrated issue circulated 3 million copies — a 9.8 of this issue is already selling on eBay for $207.
Closing thoughts
One thing's for sure about this asset class: There's no shortage of supply.
How many millions of vintage magazines are sitting in garages and basements around the world; destined for auctions and estate sales (and yes, recycle bins) over the coming decades?
While these dusty collections aren't usually worth a heap, there's strength in the high-end of the market. Any near-mint copies on this ​Top 100 List​ should fetch at least $1,000, and there's serious money in the Top 20.
Vintage magazines are like comic books with much higher populations. They display well in a home (better than sports cards IMO), and have broader appeal than ​concert posters​. The covers are pieces of artwork, while the articles are a moment in time which reads easier than a newspaper, and is far more durable.
If you're a serious collector, definitely consider adding blue-chips mags to your collection. But even if you're not, they're a nice trip down memory lane, or a peek into a world of the past.
I love seeing how magazines evolve over time, and look forward to watching this asset class do the same.
Disclosures
We have no vintage magazines in our ​ALTS 1 Fund​, though I would love to get a copy of that first Playboy (for the articles)
I have no personal investments in any companies or entities mentioned in this issue.
This issue contains no affiliate links.