The largest alternative investing community
Interested in alternative assets?
Join 25,000+ investors 
We don't just track the markets, we smash the markets.
Original research and insights you can trust
Not all alternative assets are created equal. Get critical research on 35 asset classes, delivered straight to your inbox.
We do the hard work nobody else is doing
We do in-depth research and deep quantitative analysis on hundreds of deals across dozens of asset classes. Explore now.
Honest, insightful research
We aren't "yes men" who scream BUY at every drop. We objectively evaluate micro IPOs and notify you when something's good.
Trusted & unbiased recommendations
Just like you, we're professionals striving to deliver returns. We take our research seriously, and are happy to share our recommendations with you.
What are Alternative Assets?
Alternative assets are a powerful way to grow your money compared to other investment classes.
Alternative investment ideas include active quick flips, passive buy & holds, and cashflow-producing assets.
Explore a world of ideas:
We're your alternative investment sherpa
Where there are investible assets, there are markets.
We guide you through these new markets, and show how to give yourself an edge.
Check out our latest recommendations.
It all starts with our newsletter. Get new investment ideas delivered straight to your inbox.
Set your preferences to get updates on investment ideas you're interested in.
The Alternative Assets Blog
Today we're talking domain brokers, valuations, and fractionalization. This issue contains a bonus podcast with Slade Michalec, co-founder of the Lumis Group.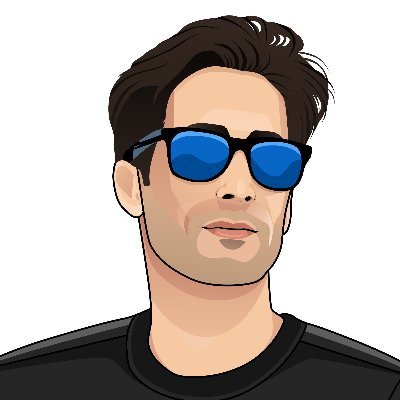 Benjamin Hoffman
Co-founder at GrandCruCapital.com
Alts Insider is the only email newsletter I've read from start to finish from day one. The effort that Stefan & Wyatt provide is the next-level analysis you've been waiting for. They break down each asset in detail, metric by metric, and serve it up in a brief email with graphics and links.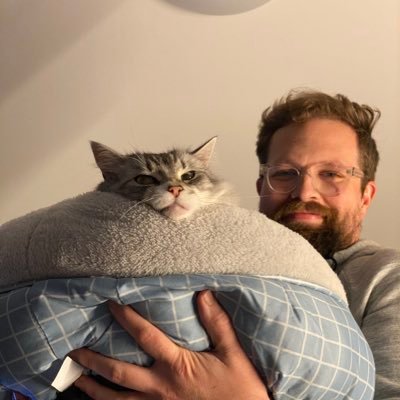 Valentine Watkins
Content Designer at Afterpay
Absolute must-read every time it hits my inbox. Stefan and Wyatt are web wizards, appraising assets using a mixture of arcane product knowledge, SEO sorcery and metrics magic. They lift a veil shrouding the Internet to show its secret world of investment opportunities.
A.J. Lawrence
Founder and CEO of the JAR Group
I've been a premium member for a bit and by following your advice on Otis, my account with my teenage son is up around 60%. We review each of your recommendation emails and invest from there.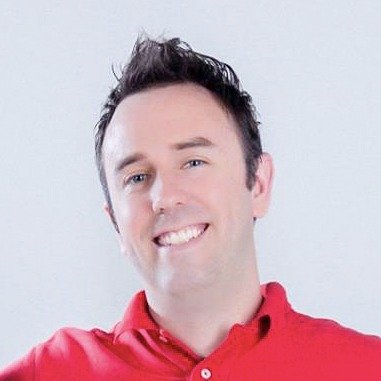 Dominic Wells
Founder, Onfolio
I've recently discovered the Alts newsletter, and am enjoying it. They don't strictly focus on digital assets, which actually helps it keep it more unique in my opinion.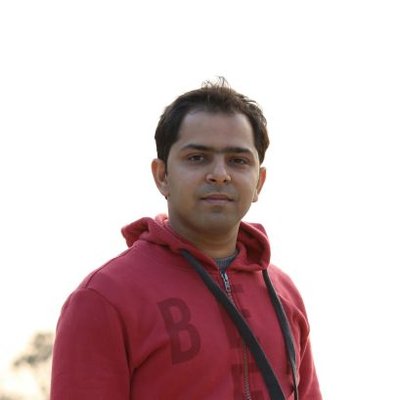 Sourabh Soni
Software Engineer, Cisco
Brilliant writing. I'm not usually a long form reader, but I read your articles almost all the time in one go. Thanks for such interesting writing.